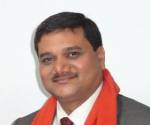 Jagat Shah
CEO
Click for profile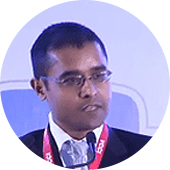 Nikhil Sheth
General Manager
A Masters in International Business from Institute for Technology and Management (ITM), Navi Mumbai, EDHEC Business School, France, and ESSCA Business School, Hungary, he has worked in France, Hungary, and India across 35+ sectors. Since 2005, he has been actively involved with business research, management consulting, business development, investor profiling, mobilization of business investors, delegates, and industry speakers.

Sagar Soni
Finance Manager
B. Com with accounting specialization and having 6+ years of practical experience in accountancy and financial analysis. Summarizes current financial status by collecting information; preparing balance sheet, profit and loss statement, and other reports
Associates in other countries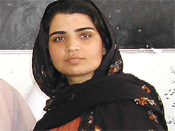 Afghanistan, Kamela
Global Network ( GNA )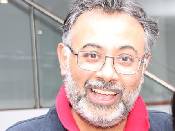 Australia, Sanjay Gandhi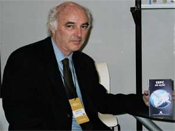 Brazil, Claudio
SAU PAULO
HANDS ON , PRACTICAL MARKETING MAN WITH WIDE CONTACTS IN LATIN AMERICA – GOVERNMENT & PRIVATE SECTOR.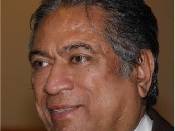 Canada, Vivek Savkur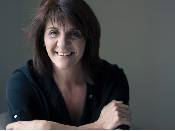 France, Veronique Moncada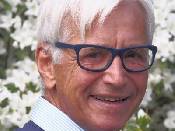 Germany, Wolfgang Hoeltgen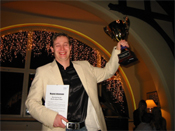 Sweden, Magnus Johansson
Awarded best salesperson for 3 consecutive years by Marketing association of Sweden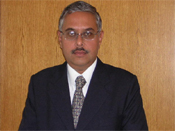 Toronto, Nitin Dhora
A Certified Management Consultant ( CMC )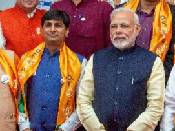 Uganda, Kirti patel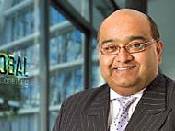 UK, Uday Dholakia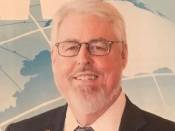 Usa, Doug Bruhnke